The work of construction and renovation of 24 FHHs in Bamyan province has started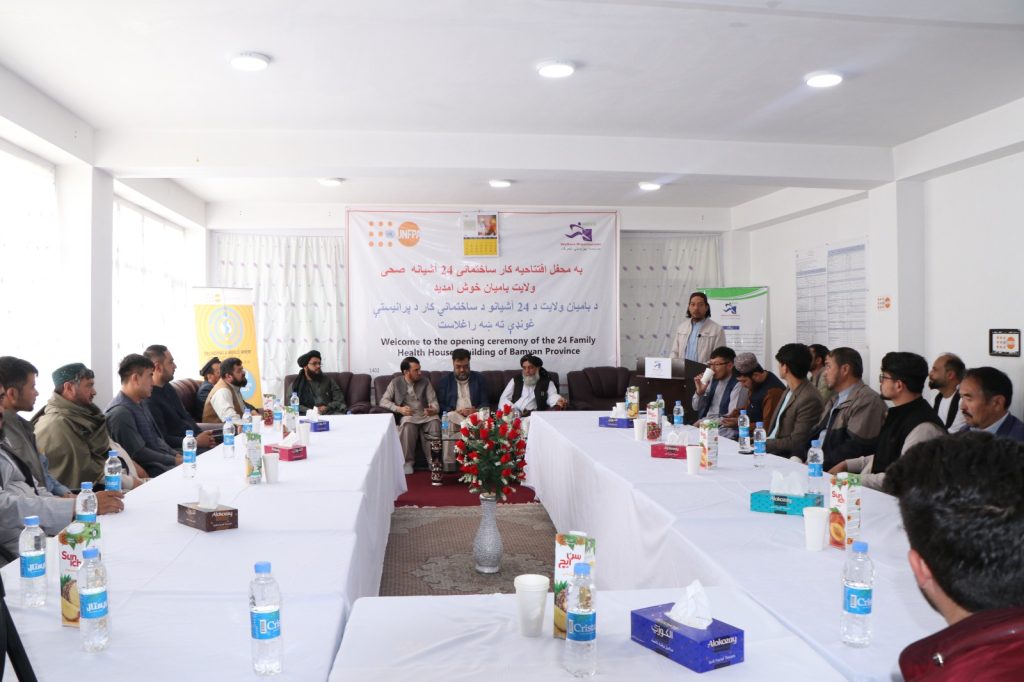 MOVE Welfare Organization, with the financial cooperation of the UNFPA, started the construction and renovation of 24 health shelters in Bamyan Province.
This project is worth approximately 37 million Afghanis, with the implementation of this project, 12 FHHs, where RMNCH services are provided, will be built and 12 FHHs of will be repaired.
It should be mentioned that these FHHs will be built in the remote areas of seven districts of Bamyan province that do not have access to health services.