Category Archives:
Uncategorized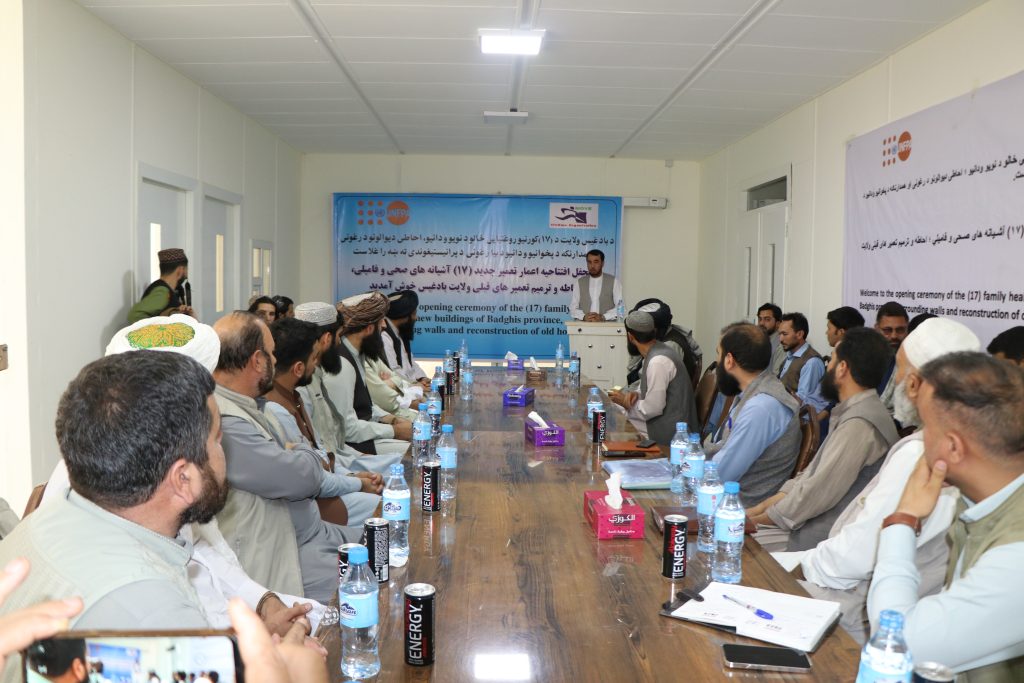 MOVE Welfare Organization with the financial cooperation of the UNFPA started the construction and renovation of 17 health shelters in Badghis Province.
This program was opened on Tuesday, June 13, 2023, during a gathering attended by local officials of Badghis province.
It is worth mentioning that with the implementation of this project, along with the renovation of 17 sanitary nests, four rooms and a surrounding wall will be built for each nest.
Of course, this project will be implemented at a cost of 25 million Afghanis in five remote districts deprived of health services in Badghis province.